The Inspiration
Inspired by universal symbolism and our shared human connection, each piece is goldsmith crafted with a love of gems that ignite childhood memories of magic.
Jewelry is a well-earned indulgence for the person you've become. My hope is that my jewelry lights up your spark and helps to tell the story of you.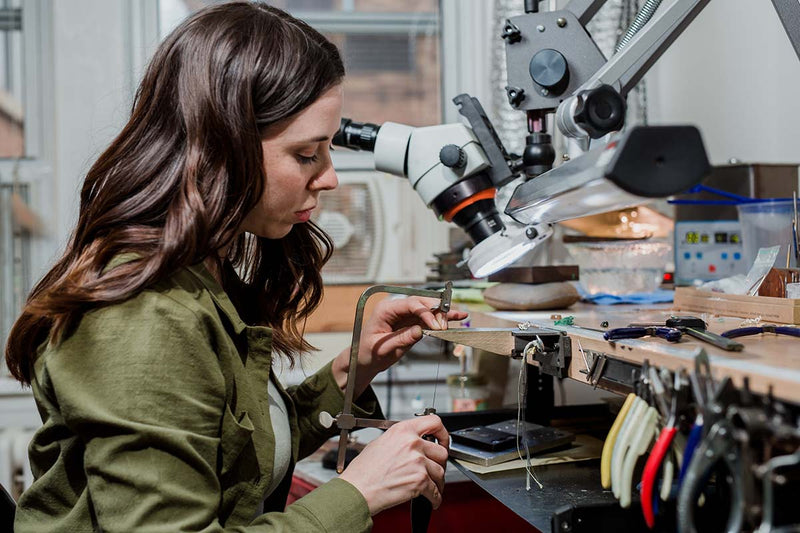 A part of our brains ignites when we look at gemstones and objects of beauty - the part of us that is primal and child-like. I want to remind people to tap back into that sense of magic in their everyday lives.
Learn more
Recycled & Recyclable
All of our metals are SCS Certified Recycled, and we work only in solid metals for the longevity of your jewelry.
Ethical Sourcing
All of our colored gemstones come from small-scale mining, and our diamonds are reclaimed and re-cut.
Secure Shipping
We're obsessive about fast & secure shipping, so leave the worrying to us.
Friendly Returns
Your jewelry should look and feel great. If you're not satisfied, please contact us.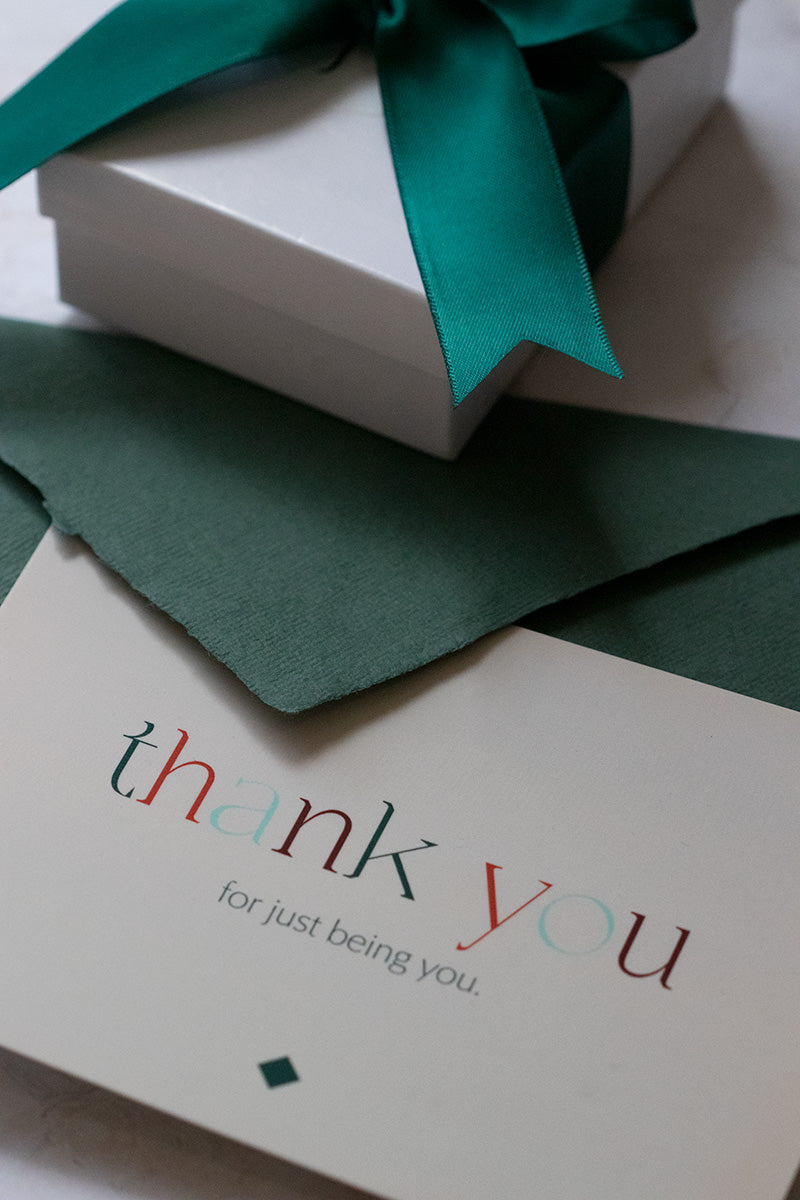 The Gift of Custom Jewelry
Gifted in the form of a gift card or hand-selected gemstone.
Get in touch